Do you feel like your memory isn't like it used to be?
Discover 101 Ways to Improve Your Memory and Tap into Your Unconscious Mind
Sign Up Now to Get the:


101 Ways to Improve Your Memory Report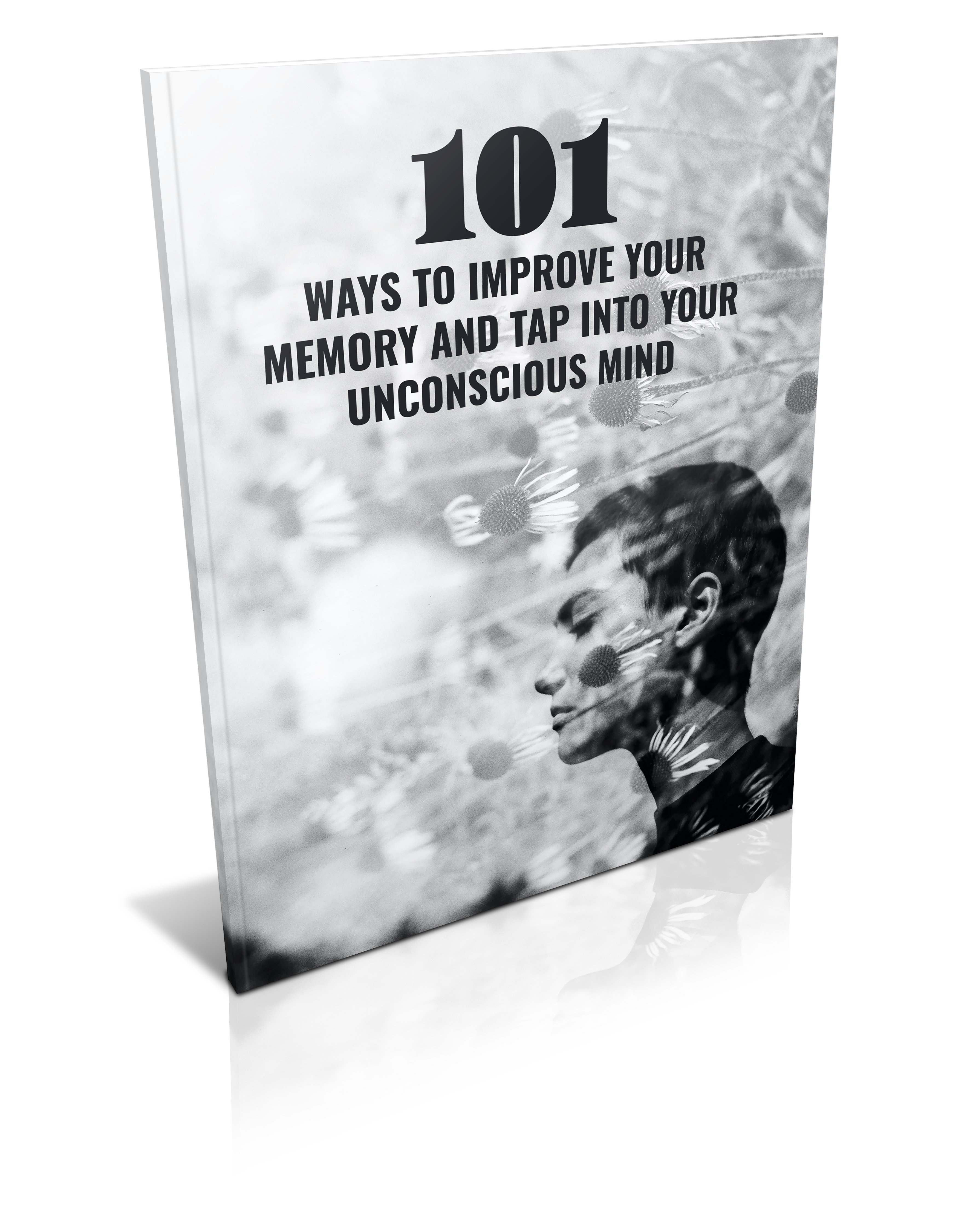 Dear Friend,
I'm sure you've heard the jesting around memory and how it changes with age. While some may experience issues with memory as they age, it doesn't necessarily have to be that way. There are memory problems that have nothing to do with aging.
Many of these short-term issues may be helped through self-care, specific mental exercises, and tapping into your subconscious.
If you're tired of your memory not being as reliable as it once was, grab this free report today and learn 101 ways to improve your memory and tap into your subconscious mind.
Claim Your Free Access:
101 Ways to Improve Your Memory Report

Simply enter your name, email address and click 'Give me the report!' below to instantly receive your guide right away.
Your privacy is protected and your email address will only be used by The Wisdom of Wellness to communicate with you about subjects related to holistic wellness. You can cancel your subscription at any time.
If you are ready to make a positive impact on your life, get signed up right now. Just enter your first name and email address above to get your report. It's free!
Here's to Your Success,
Liz Whalen
Founder, The Wisdom of Wellness
 © 2020 The Wisdom of Wellness. All Rights Reserved.